Cirrus aircraft are the best even according to customers: last year's best sellers in two categories
8.3. 2023
Innovation, quality and above all safety: these are the attributes of Cirrus aircraft that customers appreciate. 539 SR series aircraft and 90 Vision Jets were delivered in 2022. The SR series has dominated the market for 21 years. The Vision Jet is the best-selling jet for the fourth year in a row. For the first time, it is the best-selling turbine aircraft ever. It even overtook all its turboprop competitors.


Despite problems in the areas of supply chains, workforce and the market in general, the SR Series (high performance single-engine piston aircraft) and Cirrus Aircraft's Vision Jet are once again the best-selling aircraft in the general aviation.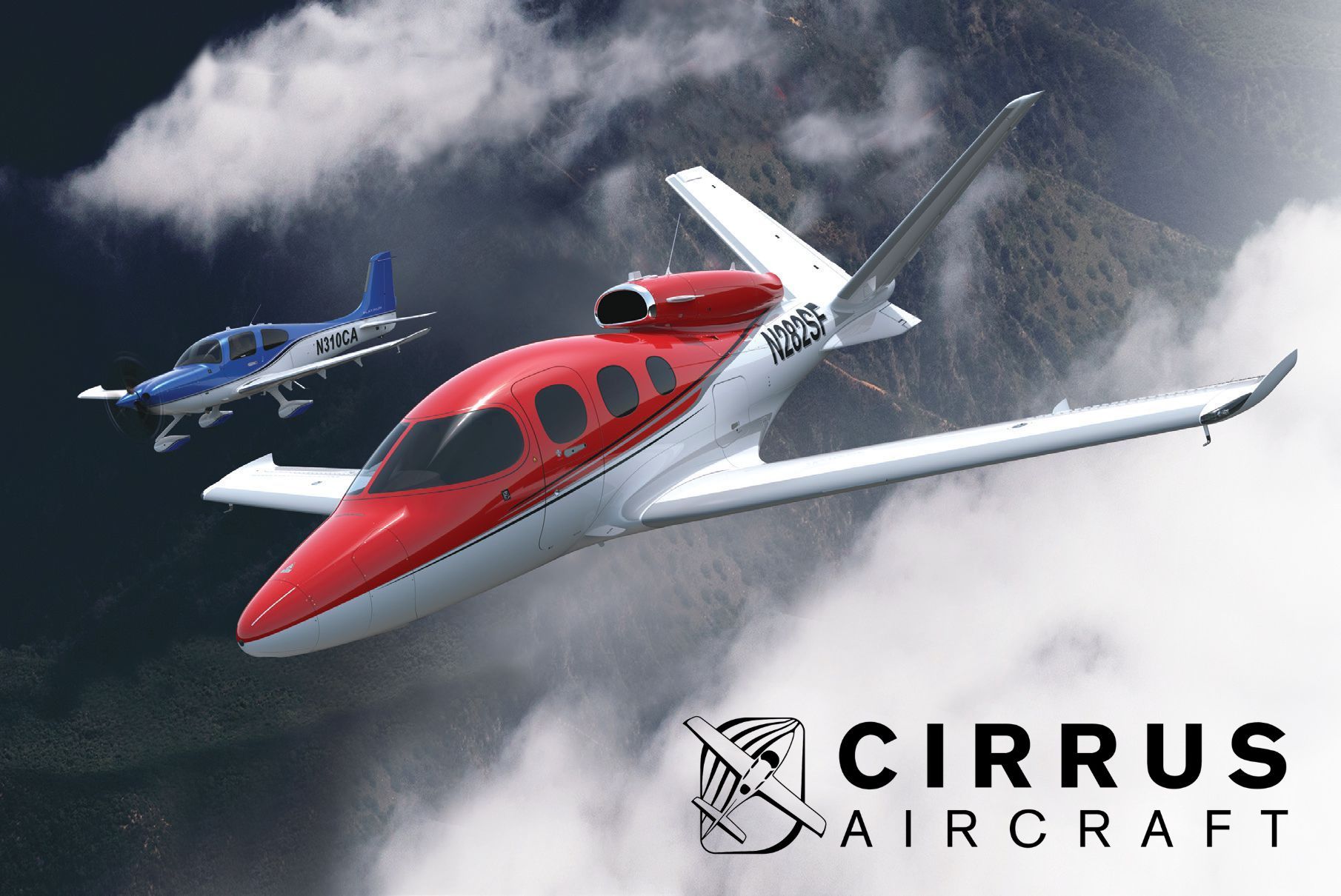 Each year the General Aviation Manufacturers Association (GAMA) publishes an annual report outlining aircraft deliveries and billing. The report is regarded as an indicator of market health, offers a competitive analysis and opportunities within the personal aviation industry.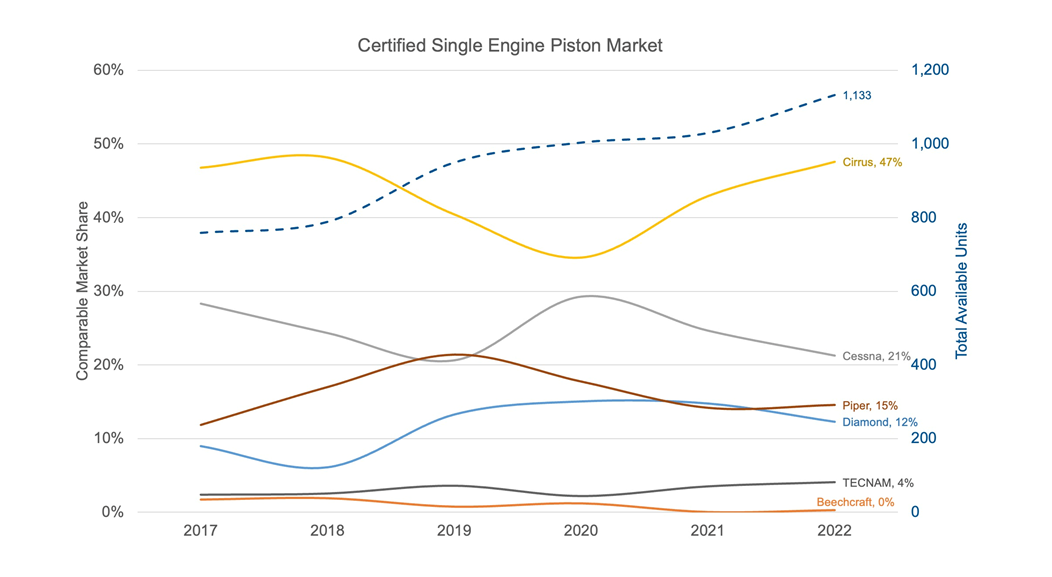 The SR Series (SR20, SR22, SR22T) is the best-selling high-performance single-engine piston aircraft for 21 years with 539 deliveries in 2022.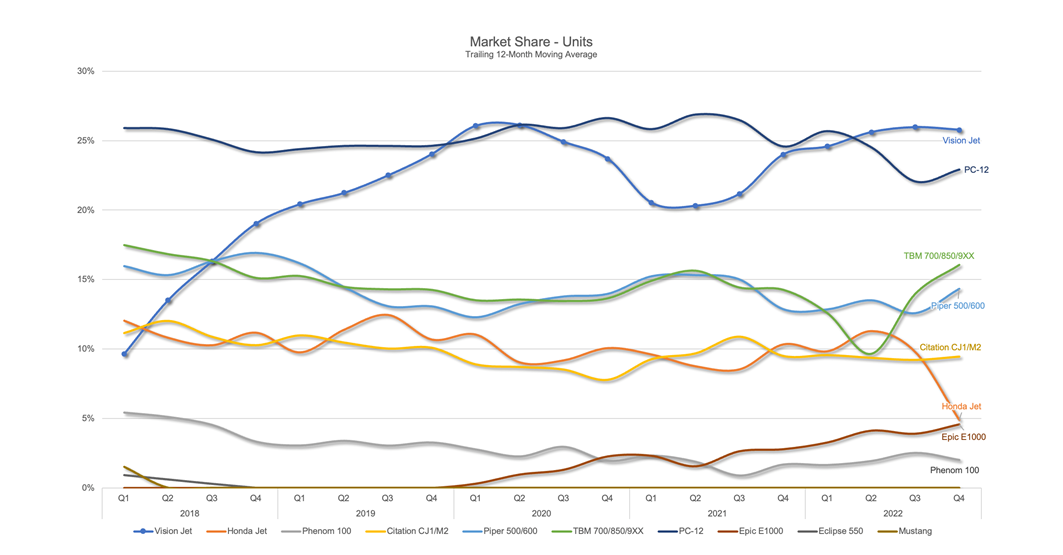 The Vision Jet achieved a record number of 90 deliveries and remains the best-selling jet in general aviation for four years. The Vision Jet is now the best-selling turbine aircraft (including turboprops) for the first year


"We anticipate 2023 to be equally challenging however it can also be equally rewarding. We have a great opportunity to grow within the personal aviation sector. By investing in our products, services, the connected ecosystem, our team and our network of partners, we can continue growing and making personal aviation more approachable and accessible," Zean Nielsen, CEO of Cirrus Aircraft, looks forward to another successful year.


GAMA REPORT 2022